In order to enrich everyone's spare time life
Also to let everyone bloom in this spring
In the season of recovery
Relax the tense work mood
Enjoy the relaxation and pleasure of nature
The company organizes employees to go out for team building and expansion activities
---
Military Posture
Standardize words and deeds, do orders and prohibitions, and enhance discipline.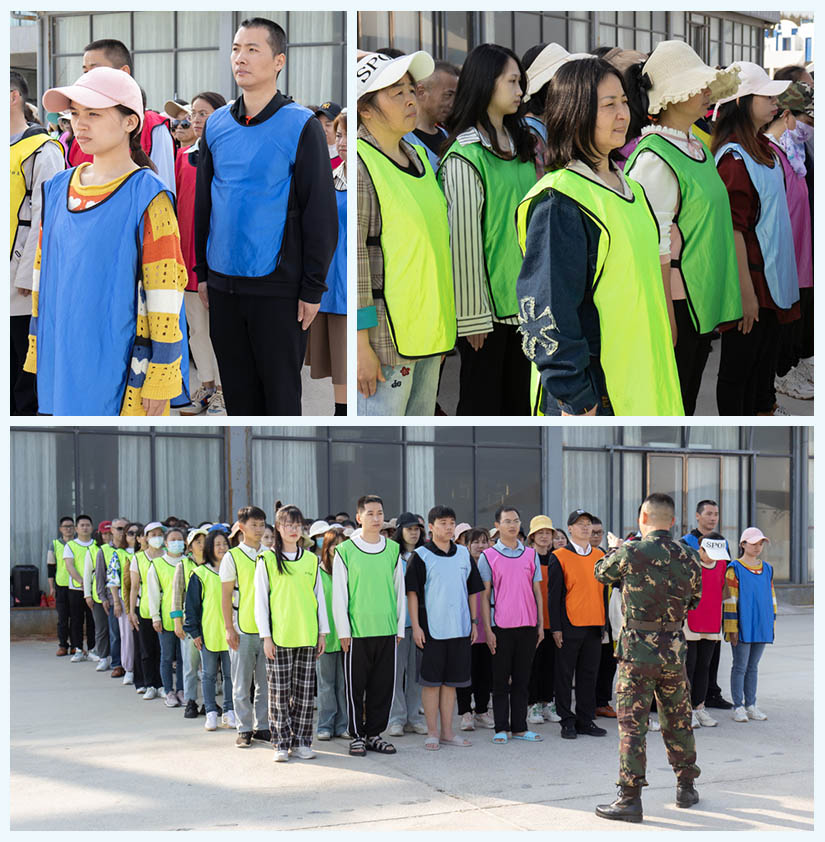 Break the ice in groups
Grouping into teams, the group members form a circle, and each person quickly introduces himself separately, the purpose is for the group members to know each other and promote mutual communication.
Display of team flags, formations and slogans
Each team designates a captain and displays the team name, slogan, team flag, and formation.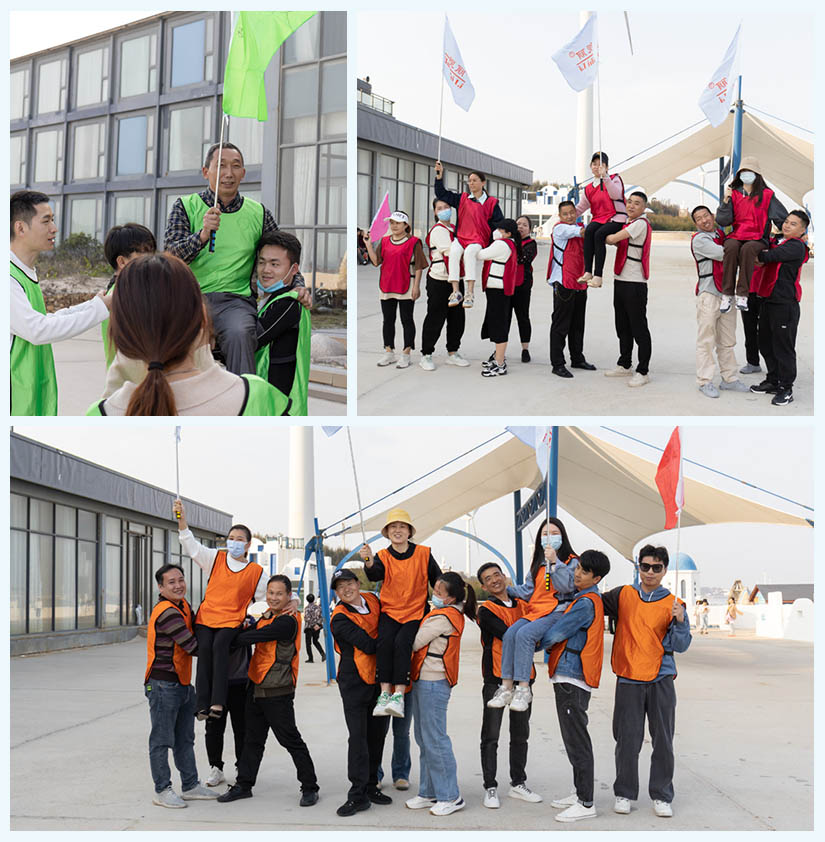 Travel thousands of miles
By passing a ball together, everyone can feel the effective cooperation, connection and self-control between the teams, and let everyone understand the common purpose of work and the sense of responsibility of the team.
Go hand in hand
The combination of wisdom + legs + strength is the perfect combination. Step by step, it seems easy, but in fact it requires extremely high teamwork ability, different heights, step size, step frequency and other issues. Get up from the fall, adjust, move towards the finish line, and walk like flying amidst the slogans of "one, two, one".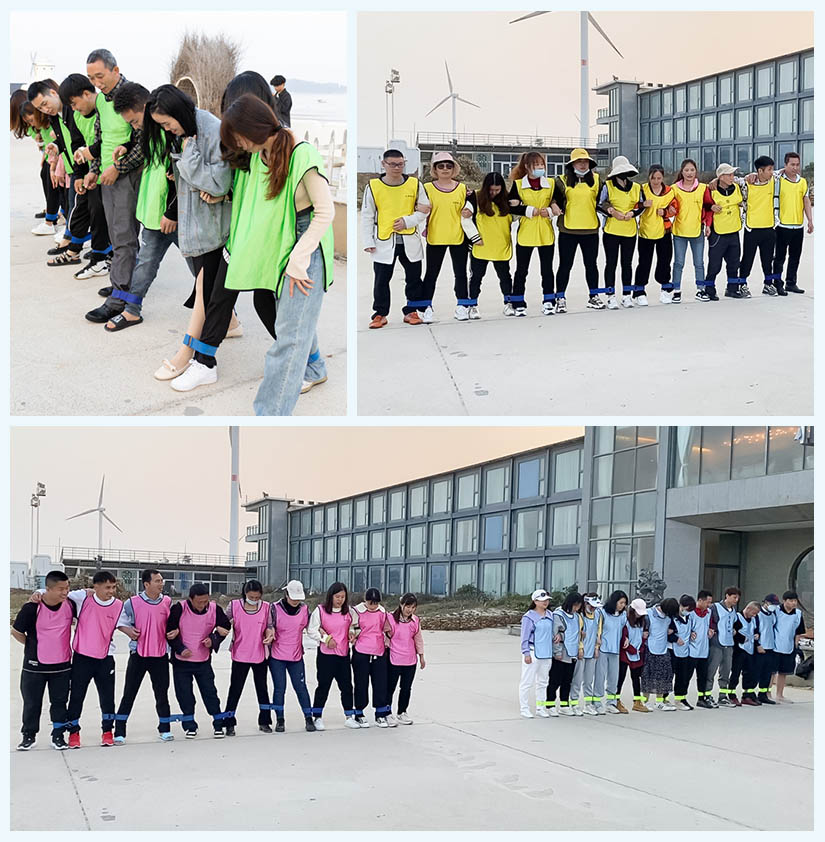 Carp Leaping over the Dragon Gate
Around the bonfire, the host led the bonfire activity carp leaping over the dragon's gate, to drive the atmosphere, cultivate team spirit, and establish a sense of competition!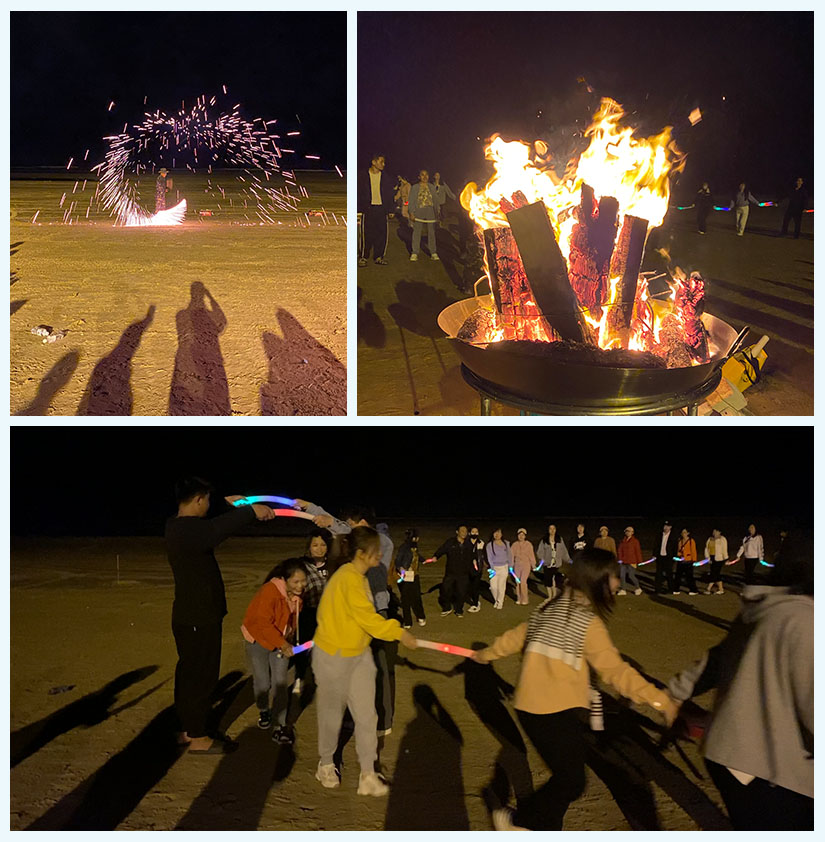 Bunny dance
Around the bonfire, we started passionate singing and dancing, and everyone danced the rabbit dance together to drive the team atmosphere and help communicate with each other smoothly.
Emerald Rift
Early the next morning, everyone visited the Emerald Secret Realm together, punched in and took pictures, and gained a lot.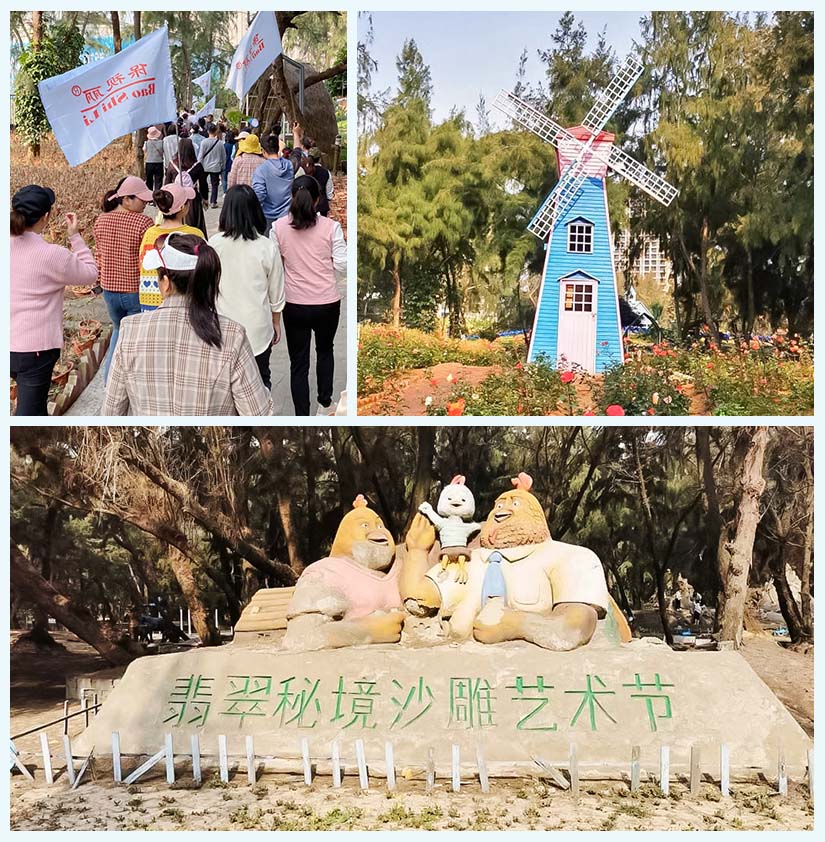 Birthday wishes
During the team building activities, we also extended our most sincere wishes to the birthday stars of this month and celebrated together.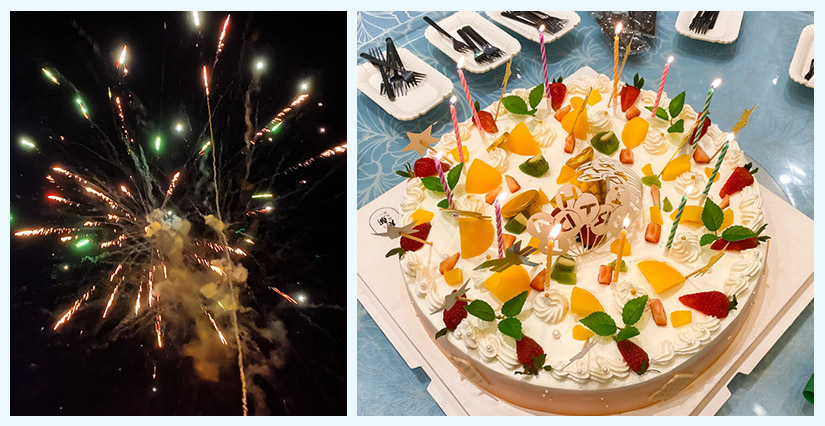 ---
Each item of extended training
It is inseparable from the mutual cooperation and encouragement of the team
This team building expansion not only promotes the communication and collaboration of the company's employees
Maximize the potential of individuals and teams
While relaxing the mood, it also cultivates the cohesion of the team
Enrich the amateur cultural life of employees
It also promotes the company's cultural construction